Like my Facebook page :) →
"There are the occasions that men—intellectual men, clever men, engaged..."
– Melissa McEwan, of course, on the terrible bargain. My life as a woman, as a queer person, as a fat person, is not your thought experiment.  (via sanitywatchers) Fucking this. This. This. This. "Why are you yelling?" BECAUSE IT'S MY LIFE. AND YOUR WAY OF THINKING MAKES ME WONDER IF YOU EVEN SEE...
WIL WHEATON dot TUMBLR: Today I am setting aside... →
wilwheaton: It's all too easy to forget that there's a human being on the other end of the Internet. That human being has a name. That human being has friends and family; hopes, fears, and dreams. The person behind those words and that avatar is loved by people, and that person loves them in return. It's far…
Over the moon...
That was a fantastic first date. Michael is handsome, witty, and can keep up with my banter. His personality reminds me SO much of the 'love of my life'. He's quiet, but when he does say something, it's perfectly timed and unassuming, and makes me laugh like a fiend.  I am very happy and very hopeful. Also? Job interview tomorrow! Cross your fingers for me, lovers!! =)  I...
I don't call men.
I just don't. It's one of my quirks. I am very old fashioned and view it as emasculating them and stealing their 'hunter' nature.  Men need to chase and never completely catch the women to keep interested. Call it games, but honestly, who wants something easily attainable? I like my men to have a little mystery and not completely over-share. That being said, Guy #3 (Curt)...
Perfect distractions...
Just so happens that last night, two really incredible and intelligent men found my dating profile. And have both written me a couple times each. They are both polar opposites, but I find them SO intriguing for different reasons. And I'm excited. Which makes me realize I shouldn't be putting all my eggs in one basket. Especially if said basket is treating me as an object instead of a...
I really don't like when I become one of 'those'...
Had a really wonderful date last night with Guy #3 (Curt). He took me to a classy Italian restaurant and then to a dive bar. We were having a blast talking, playing shuffleboard, and just connecting. He kissed me pretty far into the night, there were fireworks and we couldn't keep our hands off each other. I normally don't do p.d.a.'s, perhaps it was a mix of the booze and the...
Deep Breaths.
I've been putting myself out there in the dating world and made another profile on Okcupid. Guy #1. I'd been chatting with a guy named Mike on the instant messenger service…and we found out we only lived two blocks away from each other. We were both going to smoke, and he's all "Let's just smoke together. Come on, be adventurous." My roommates were home,...
My ego, though large like my ass, is fragile. ;) ♥...
9 tags
1 tag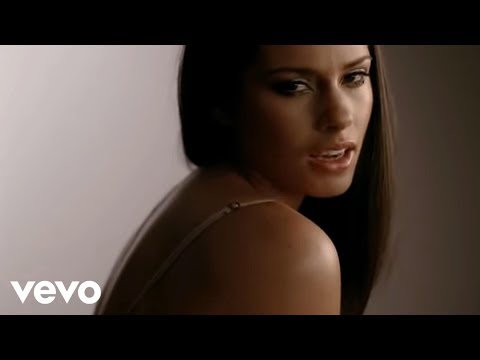 Watch
Remember when you were young and you used to put your left arm in your right sweater sleeve and put your right arm by your belly and make it 'jump'? I just taught my son that. =)
unbindingme-deactivated20120821 asked: Of all the stars today, who do you think most resembles Marilyn Monroe?
My advice for Twitter b00bs...er..n00bs.
I get asked all the time how I have so many followers on Twitter. It's not really all that many, compared to other people I follow, but I'm proud of it. These are some tips and tricks that I've learned along the way for those who are trying to be funny or get on Favstar: 1) NEVER steal a tweet. If you aren't feeling funny, RT someone who is. Do NOT post some joke you...